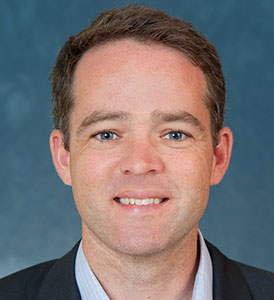 Dave Donaldson (MIT)
The Economic Development Seminar (EDS) is co-sponsored by IPC, the Ross School's Business Economics area, and the Economics Department (sponsored in part by a generous gift from Jay and Beth Rakow) of the University of Michigan.
All seminars meet on Thursdays from 4:00 – 5:30 p.m. (unless otherwise indicated).
EDS is open to graduate students and faculty engaged in economic development and research. To sign up for these seminars, please email fspp-ipc-questions@umich.edu.